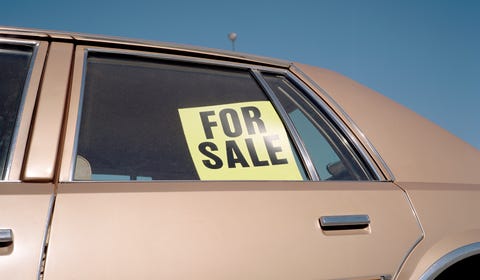 Alan PowdrillGetty Images
There are so many car buying and selling websites nowadays that it can seem like a maze. So we'll walk you through our favorite sites for car shopping.
To See Past Sales of Similar Cars: eBay Motors
I bought my 1998 BMW M3 convertible on eBay. Lesson learned: Make sure it's such a good deal that you're okay with any foibles undisclosed by the seller. So how do you know you're getting a nice price? Do an advanced search and look at the completed listings. You'll see what sold. Maybe even more important, you'll see what didn't.
For Rare Cars and Classics: Bring-A-Trailer
Say you have a rare classic or awesome sports car, but it's time to sell. This might be the places. Bring-A-Trailer vets all the cars it puts up on its website before listing them, so this site is rife with enthusiast traffic. Cars
…
Read More