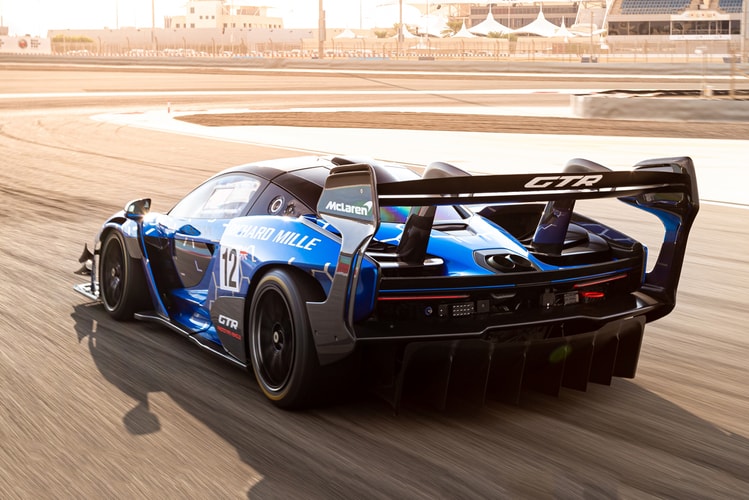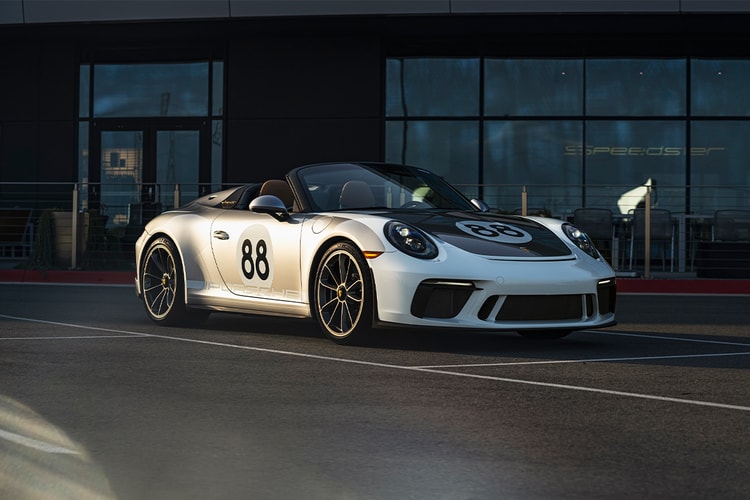 Porsche and RM Sotheby's to Auction Last 991-Gen 911 for COVID-19 Relief
Along with a private tour of the Porsche AG Weissach development headquarters.
Tesla's New Update Removes Hal 9000 'Sentry Mode' Graphic from '2001: A Space Odyssey'
Many speculate it's due to rights issues.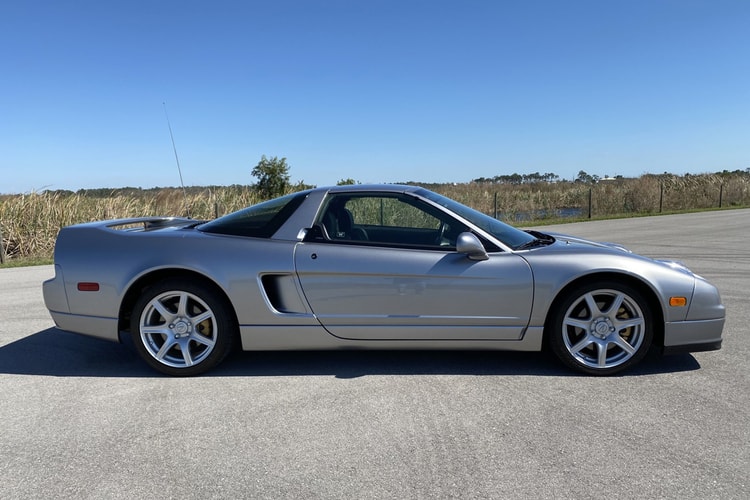 2004 Acura NSX-T 6-Speed Sells for $133,000 USD
With only a mere 1,900 miles on the odometer.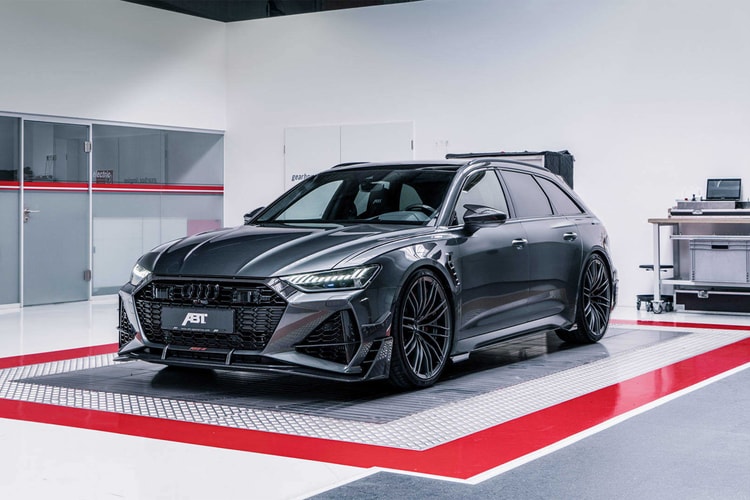 ABT Sportsline Pushes the Audi RS6 Avant up to 690 Horsepower
Limited to 125 units worldwide.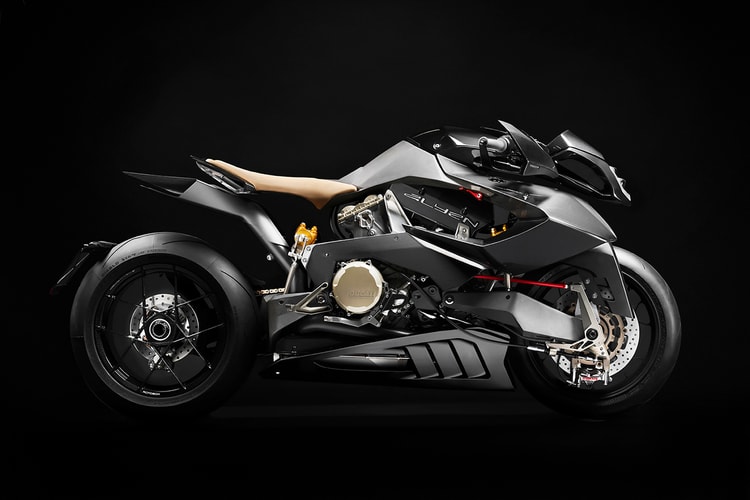 Vyrus Crafts Carbon Fiber-Clad, Ducati-Powered Alyen 988 Superbike
An angular, alien-like machine from Italy.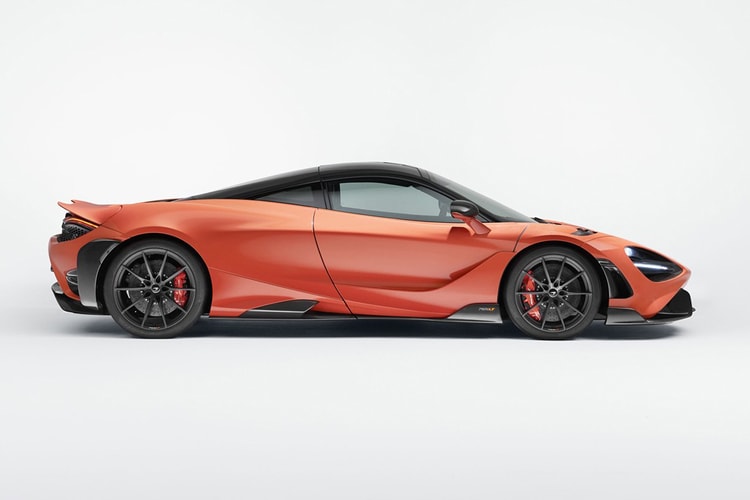 McLaren Prices Its Top Range 765LT at $358,000 USD
Almost $59,000 USD more than its 720S predecessor.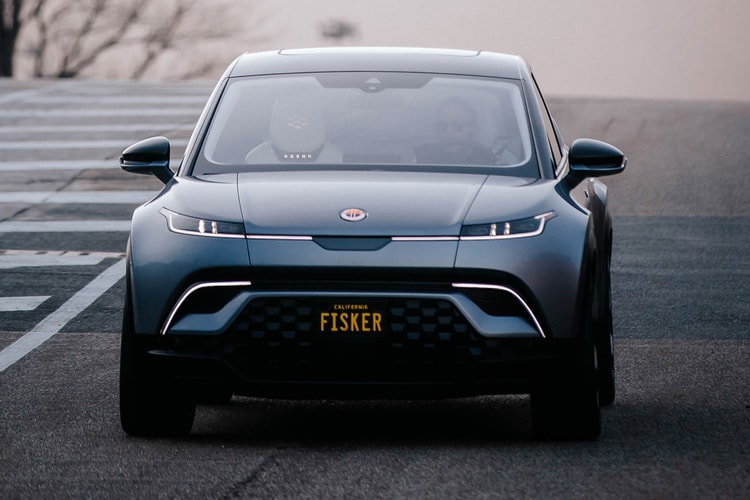 Fisker Unveils Off-Road-Ready Ocean Adventure Concept SUV
Featuring a wider frame and various overland touches.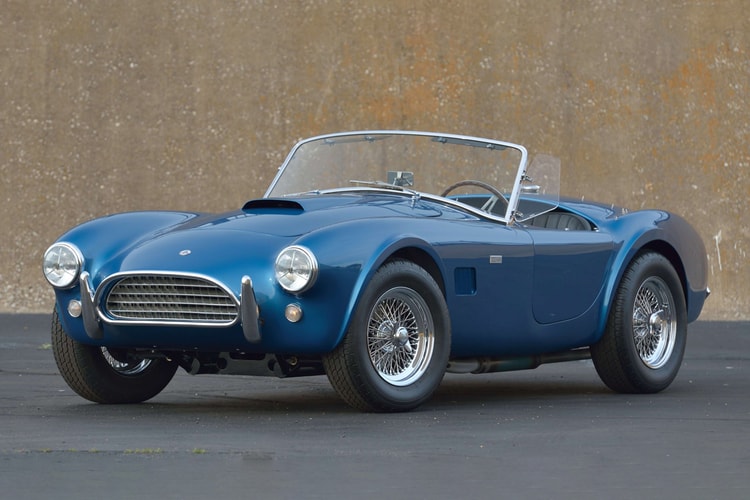 Drag Race-Winning 1963 Shelby Cobra 289 to be Auctioned at Mecum Indy 2020
Having gone through a 12-year restoration process.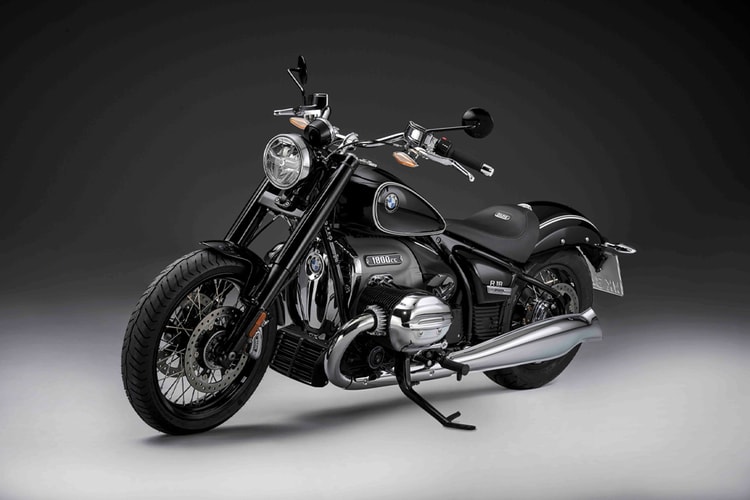 BMW Motorrad's R18 Cruiser Carries the Brand's Most Powerful Boxer Engine Yet
Pushing out 91 horsepower 116 pound-feet of torque.